Henry Kissinger - War Criminal
The case against Henry Kissinger - The making of a war criminal
by Christopher Hitchens, Harpers Magazine, February, 2001.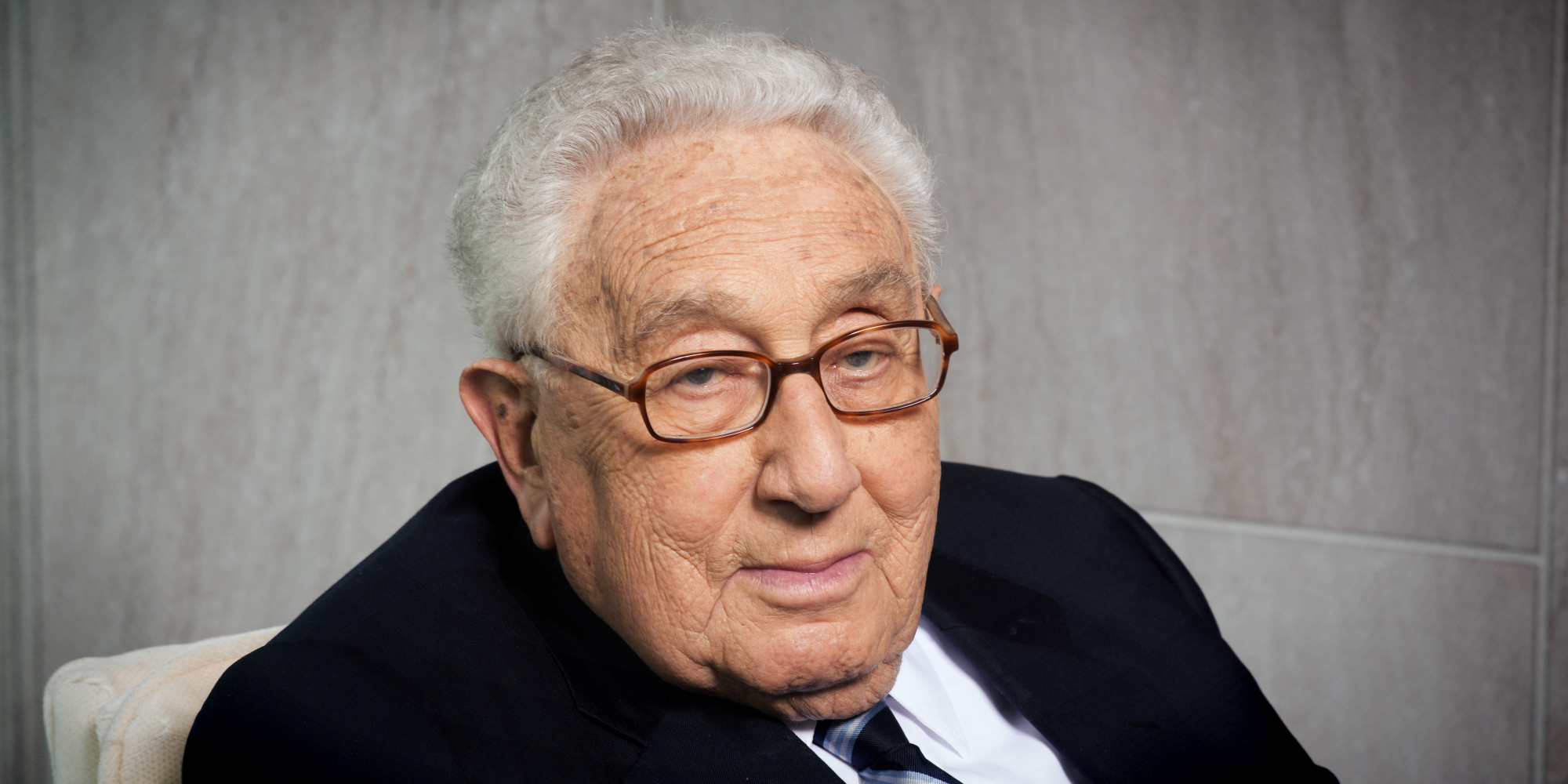 On April 6, 1971, a cable of protest was written from the United States Consulate in what was then East Pakistan, the Bengali "wing" of the Muslim state of Pakistan, known to its restive nationalist inhabitants by the name Bangladesh. The cable's senior signatory, the consul general in Dhaka, was named Archer Blood, though it might have become known as the Blood Telegram in any case. Sent directly to Washington, its purpose was, quite simply, to denounce the complicity of the United States government in genocide.
In late April 1971, at the very height of the mass murder, Kissinger sent a message to General Yahya Khan, thanking him for his "delicacy and tact."

Read Part 1 HERE Read Part 2 HERE Both Parts HERE (pdf)